BOXING MONTH IS HERE!
Save Up To 30% Off Canadian-Made Furniture.
Minimalistic by nature
The Tribeca Collection inspires a sense of calmness and balance.
Versatile and functional
This collection is designed specially for smaller living.
Sail away from the ordinary
Set a new course with our Laguna collection.

CANADIAN MADE.
At Prestige Solid Wood Furniture, we specialize in furniture made in Canada by Canadians. At a time when so many products are made a world away, our focus remains right here working with local builders and craftsman.
SOLID WOOD.
At Prestige Solid Wood Furniture, we specialize in furniture made in Canada by Canadians using time honoured techniques that will stand the test of time. From Contemporary to traditional and everything in between, we strive to accomodate a diverse assortment of tastes. 

MADE TO ORDER.
One size does not fit all! That's why when you allow us to build your next custom sofa, sectional or accent chair it's built especially for you. Simply find the design you like, then we help you customize it from the size, fabric & toss pillows to suit your space perfectly.
BUILT TO LAST.
Finishes used are environmentally friendly, saw dust developed is recycled for live stock bedding and other uses. Because Canadian made furniture is built to last, the longer it lasts, the longer it will be before it ends up in a landfill.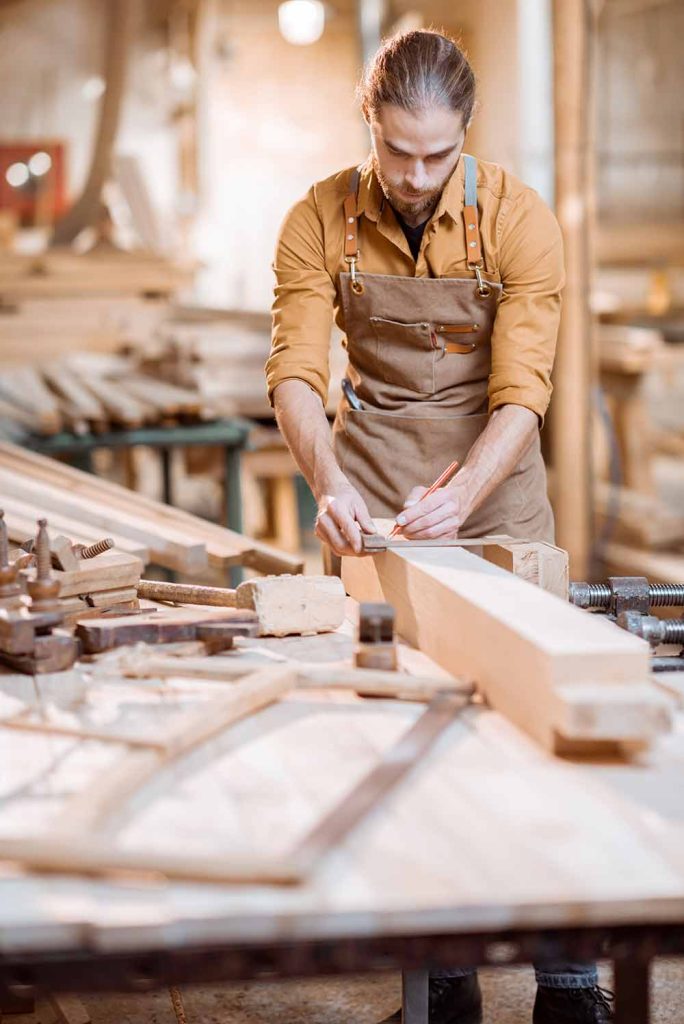 CHECK OUT WHAT'S AVAILABLE IN 10 DAYS
SAVE UP TO 60% ON FLOOR MODELS
Nice, friendly and knowledgeable staff. As the name suggests, their furniture is all solid wood. Recently purchased a wormy maple dinning table and could not have been happier with my purchase.
The experience with everyone at Prestige was wonderful. They answered my many questions, helped me buy a table when I couldn't even visit the store because I live many hours away, and then had the table delivered in absolutely perfect condition. I highly recommend this very trustworthy and helpful store!
I recently purchased 4 counter stools at Prestige (custom made) and was absolutely delighted with the experience from start to finish. They made suggestions on material and finishes that I had not considered (and then showed me exactly what it would look like). I was extremely happy with the final results.