GRAND OPENING SALE
Save Up To 30% Off Canadian-Made Furniture.
Minimalistic by nature
The Tribeca Collection inspires a sense of calmness and balance.
Versatile and functional
This collection is designed specially for smaller living.
Sail away from the ordinary
Set a new course with our Laguna collection.
Solid Wood Furniture Store Maple Ridge

CANADIAN MADE.
At Prestige Solid Wood Furniture in Maple Ridge, we take pride in offering furniture crafted by local artisans in Canada. In a world where many products are manufactured overseas, we focus on supporting local talent.
SOLID WOOD FURNITURE.
Our furniture is not just made in Canada; it's made to last. Using traditional methods that withstand the test of time, we offer a diverse range of styles from contemporary to classic, all tailored to your taste.

MADE TO ORDER.
Why settle for one-size-fits-all when you can have furniture that's made just for you? Choose your design, size, fabric, and even the throw pillows to create a piece that fits your space perfectly.
BUILT TO LAST.
Our eco-friendly finishes and recycling practices ensure that our furniture not only lasts but also minimizes its environmental impact. The longer your Canadian-made furniture lasts, the longer it stays out of the landfill.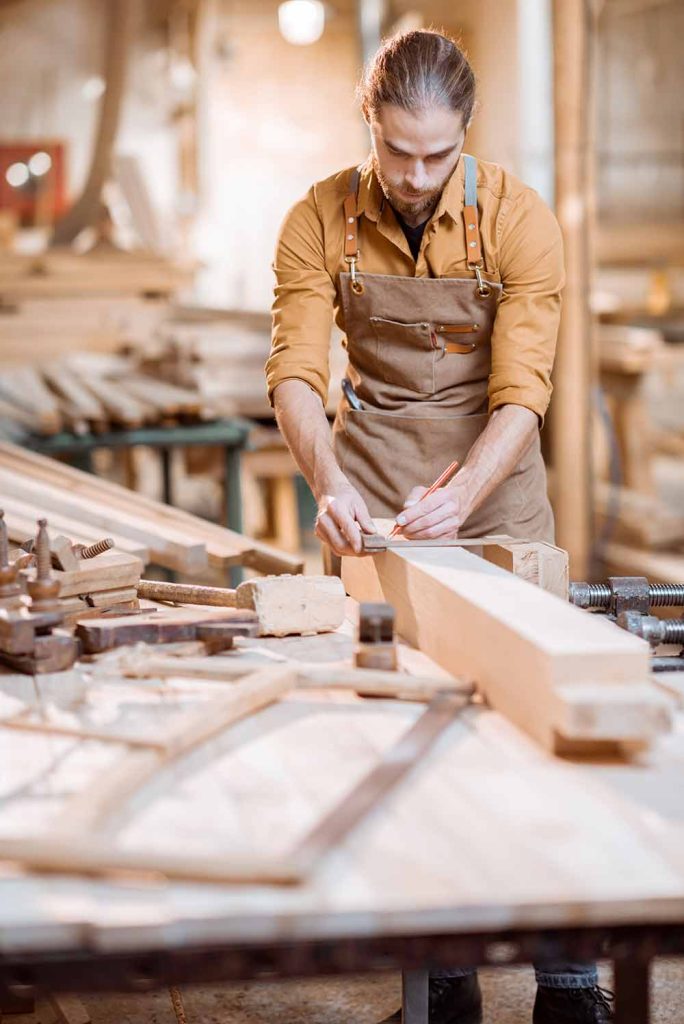 Stay tuned for upcoming special offers at our Maple Ridge location!
CHECK OUT WHAT'S AVAILABLE IN 10 DAYS
SAVE UP TO 60% ON FLOOR MODELS
Read what our Maple Ridge customers have to say, and let others know what you think by leaving a review here.
Nice, friendly and knowledgeable staff. As the name suggests, their furniture is all solid wood. Recently purchased a wormy maple dinning table and could not have been happier with my purchase.
The experience with everyone at Prestige was wonderful. They answered my many questions, helped me buy a table when I couldn't even visit the store because I live many hours away, and then had the table delivered in absolutely perfect condition. I highly recommend this very trustworthy and helpful store!
I recently purchased 4 counter stools at Prestige (custom made) and was absolutely delighted with the experience from start to finish. They made suggestions on material and finishes that I had not considered (and then showed me exactly what it would look like). I was extremely happy with the final results.